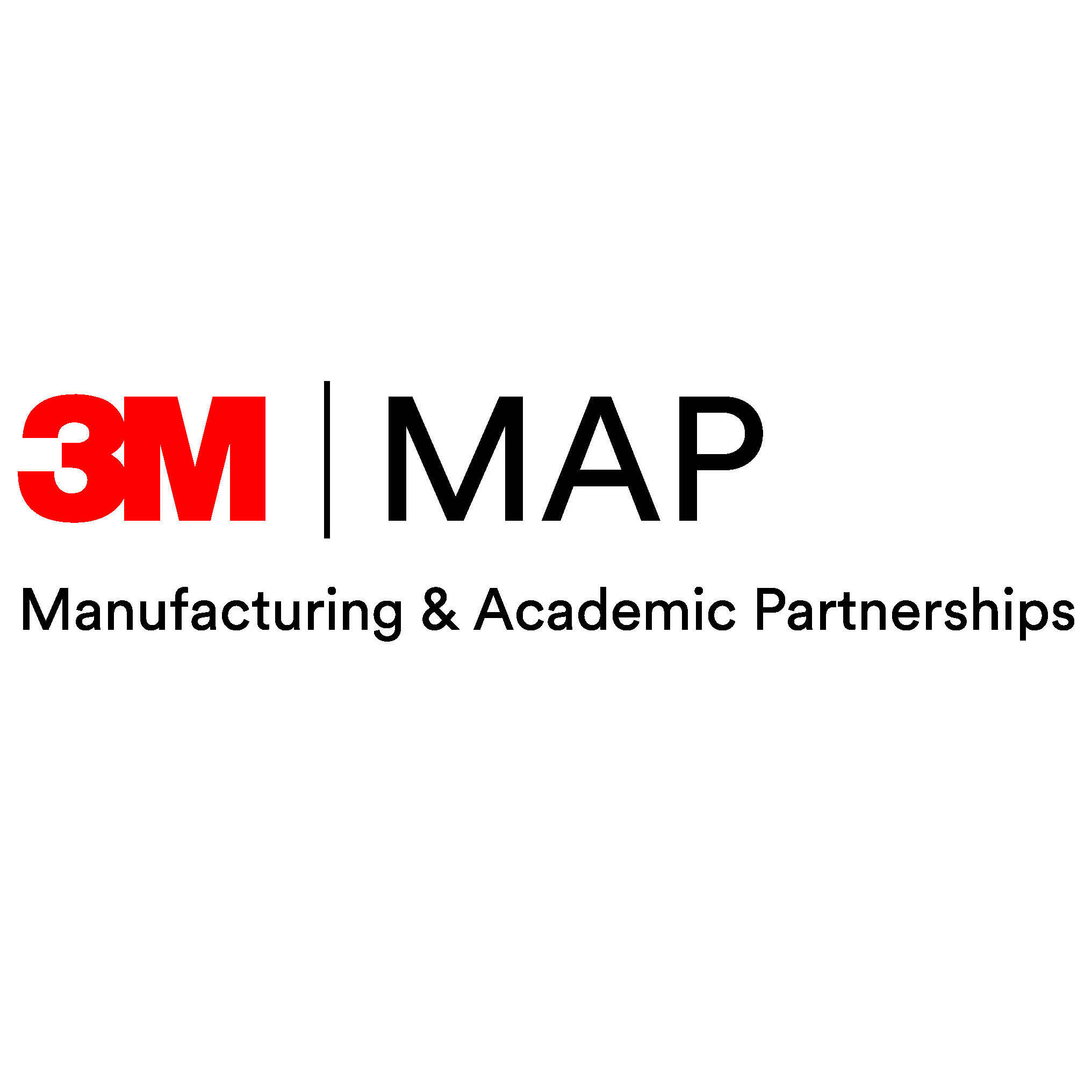 3M MAP SCHOLARSHIP
3M, in conjunction with the 3M Manufacturing and Academic Partnership program and 3M Plant Engineering Global Excellence, wishes to encourage students to pursue fields of study in plant engineering and maintenance.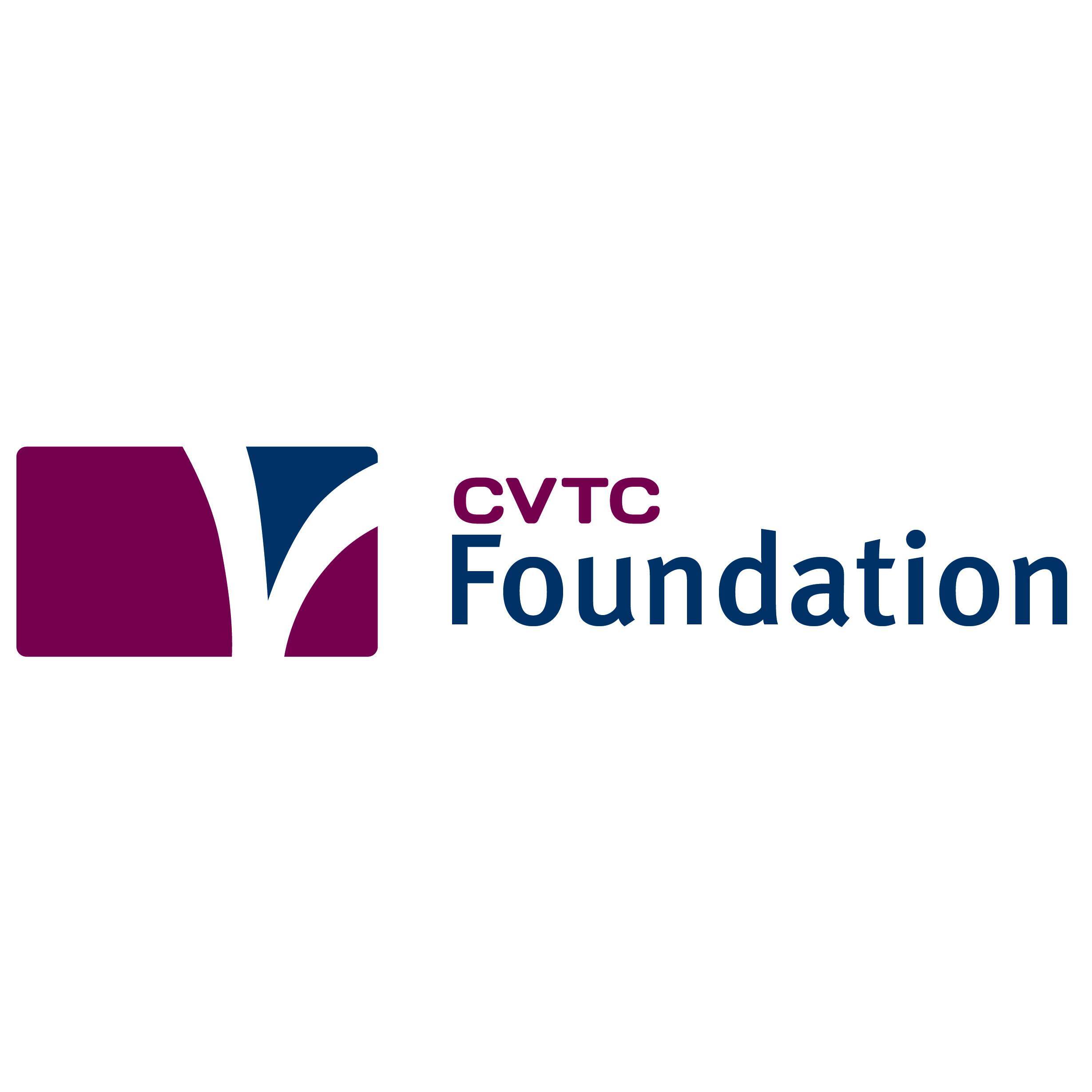 ADULT EDUCATION & COLLEGE PREP (AECP) SCHOLARSHIP
If you are a current GED, HSED, or ELL student who is feeling overwhelmed or wants support while starting college, we want to help you as you transition. Tuition for postsecondary courses continues to be a financial hurdle for students. The Adult Education & College...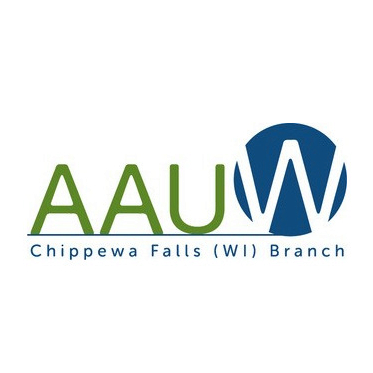 AMERICAN ASSOCIATION OF UNIVERSITY WOMEN - CHIPPEWA FALLS BRANCH
The Chippewa Falls branch of AAUW (American Association of University Women) is offering a $500 scholarship with a preference of a Chippewa Falls resident. AAUW is an organization that advances equity for girls through advocacy, education, philanthropy and research.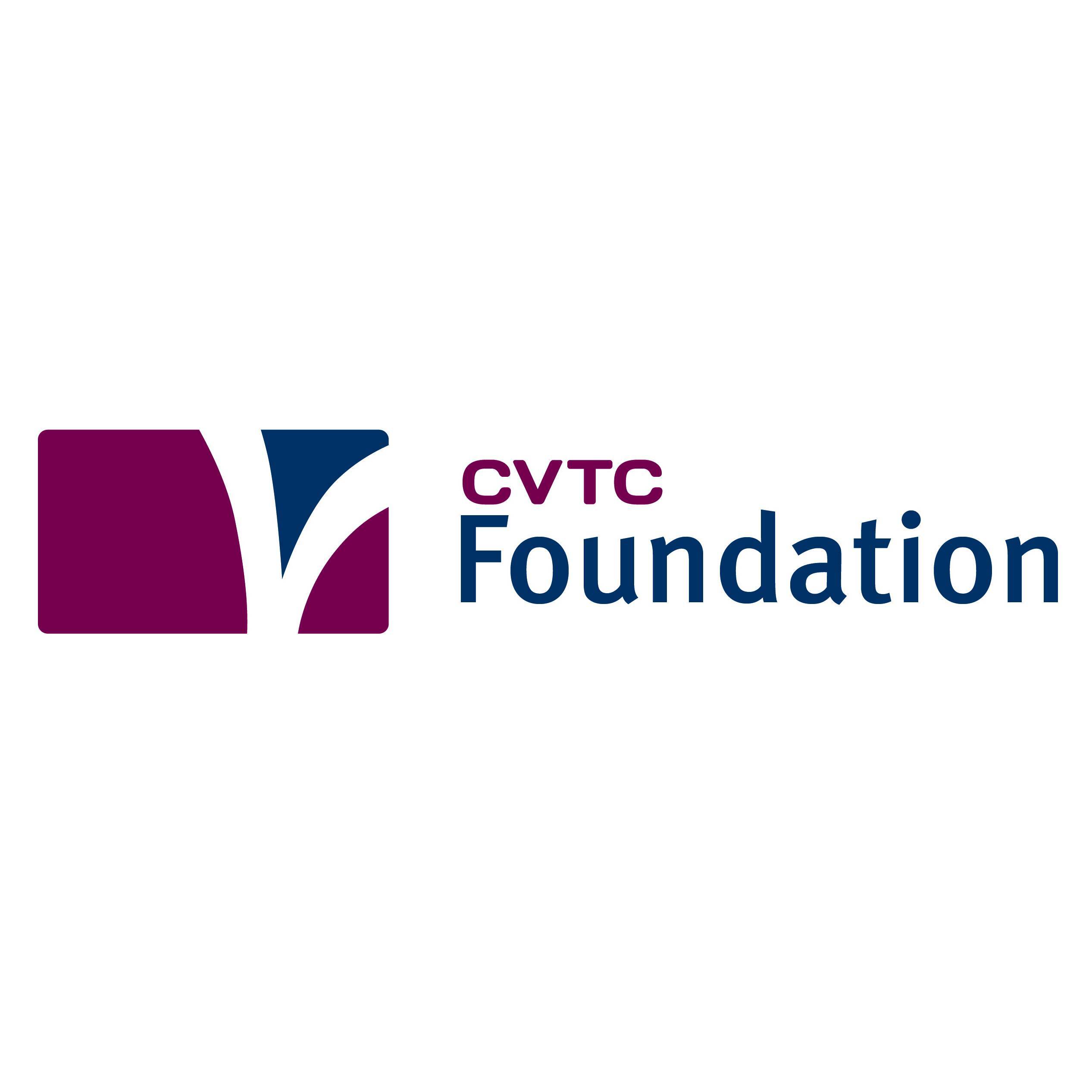 AMERICAN ASSOCIATION OF UNIVERSITY WOMEN - EAU CLAIRE BRANCH SCHOLARSHIP
The Eau Claire Branch of American Association of University Women (AAUW) is offering two scholarships for students attending CVTC. AAUW is an organization that advances equity for girls through advocacy, education, and research. AAUW was founded in 1881; the Eau...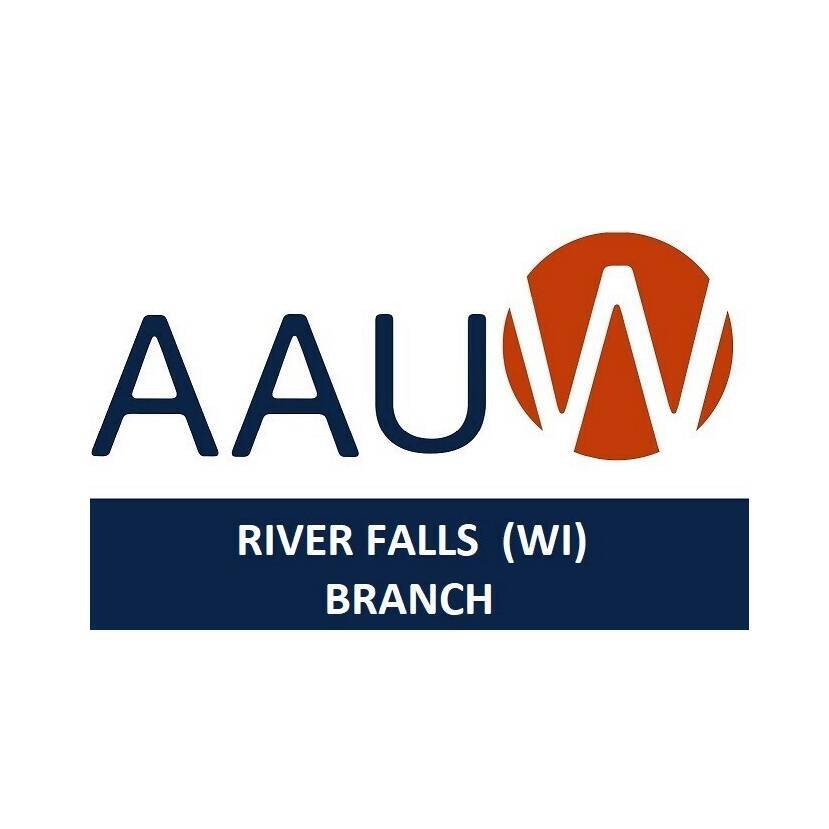 AMERICAN ASSOCIATION OF UNIVERSITY WOMEN - RIVER FALLS SCHOLARSHIP
The River Falls Branch of AAUW (American Association of University Women) is offering a $500 scholarship for a St. Croix or Pierce County resident attending CVTC at the River Falls Campus. Both men and women are eligible. AAUW is an organization that advances equity...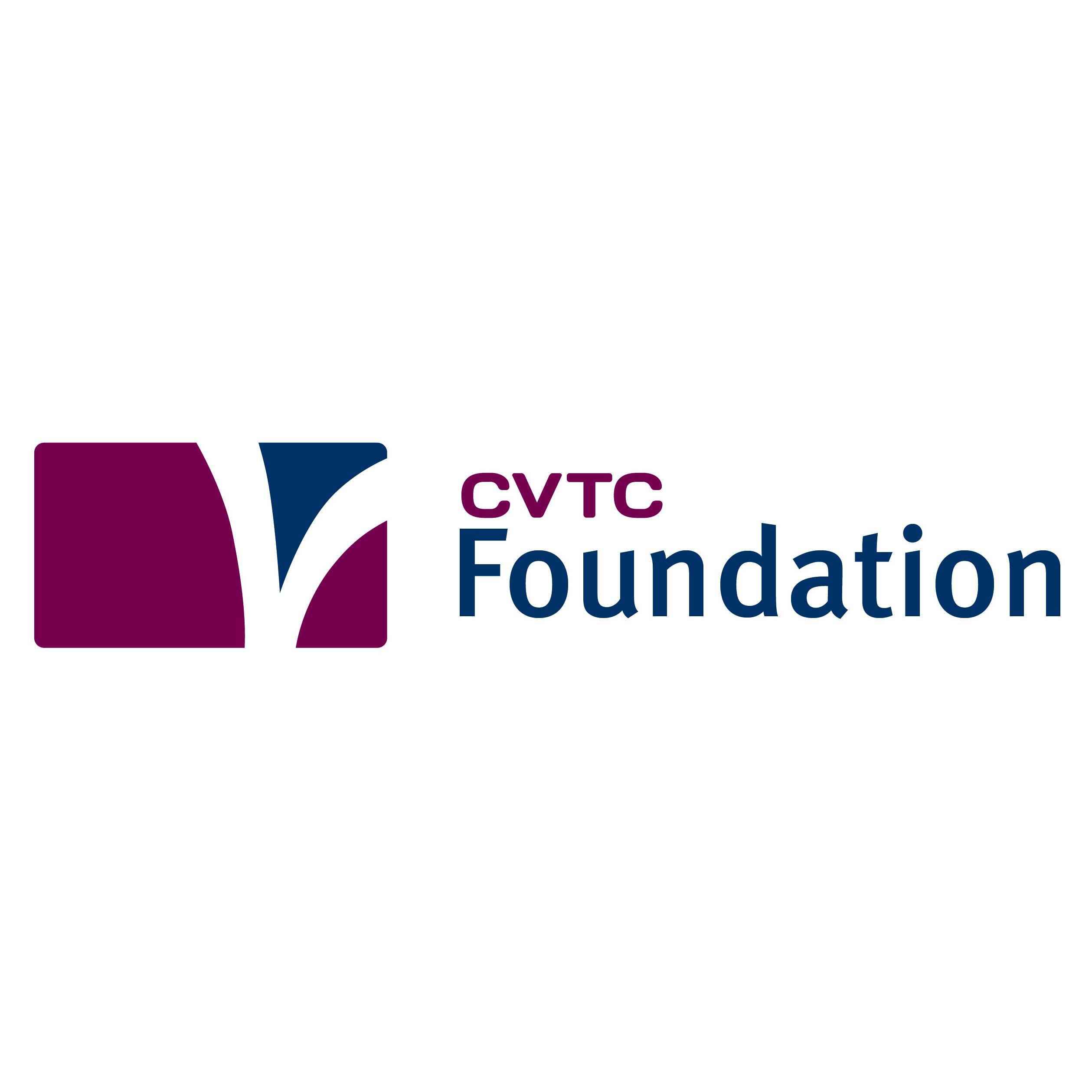 ARDIS N. MCAFEE ENDOWMENT SCHOLARSHIP
Ardis N. McAfee established this scholarship to support Nursing program students at CVTC. Ardis was born in Northwestern Wisconsin in Milltown. She graduated from the Ancker Hospital School of Nursing in St. Paul, MN. She joined the Army Nurse Corps in 1943 and...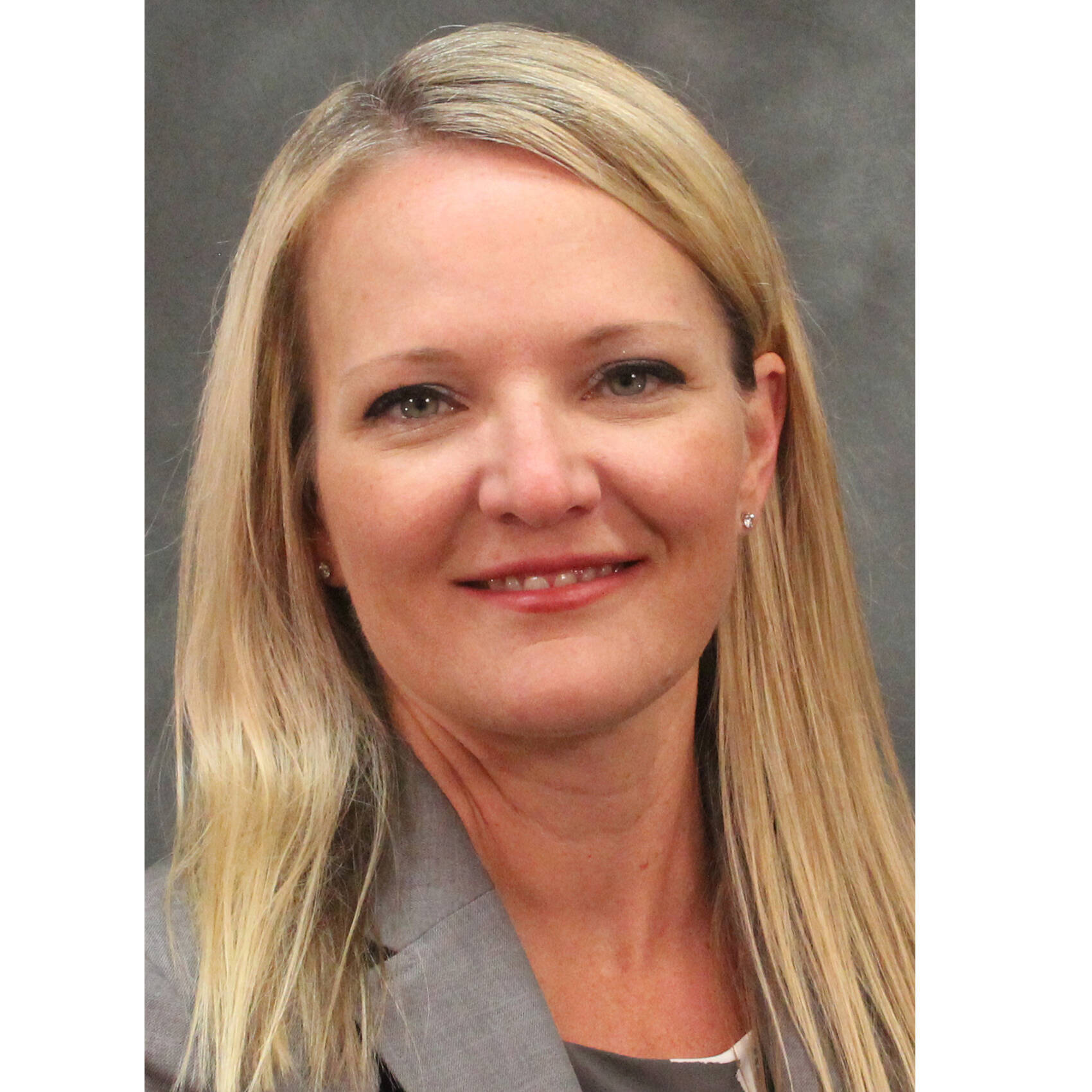 ARENDT SCHOLARSHIP
The Arendt Scholarship will be awarded to a Graphic Design student who demonstrates great passion for logo creation, branding, document layout, advertising, signage, social media graphics, and web design. These skills are critical to the success of a business whether...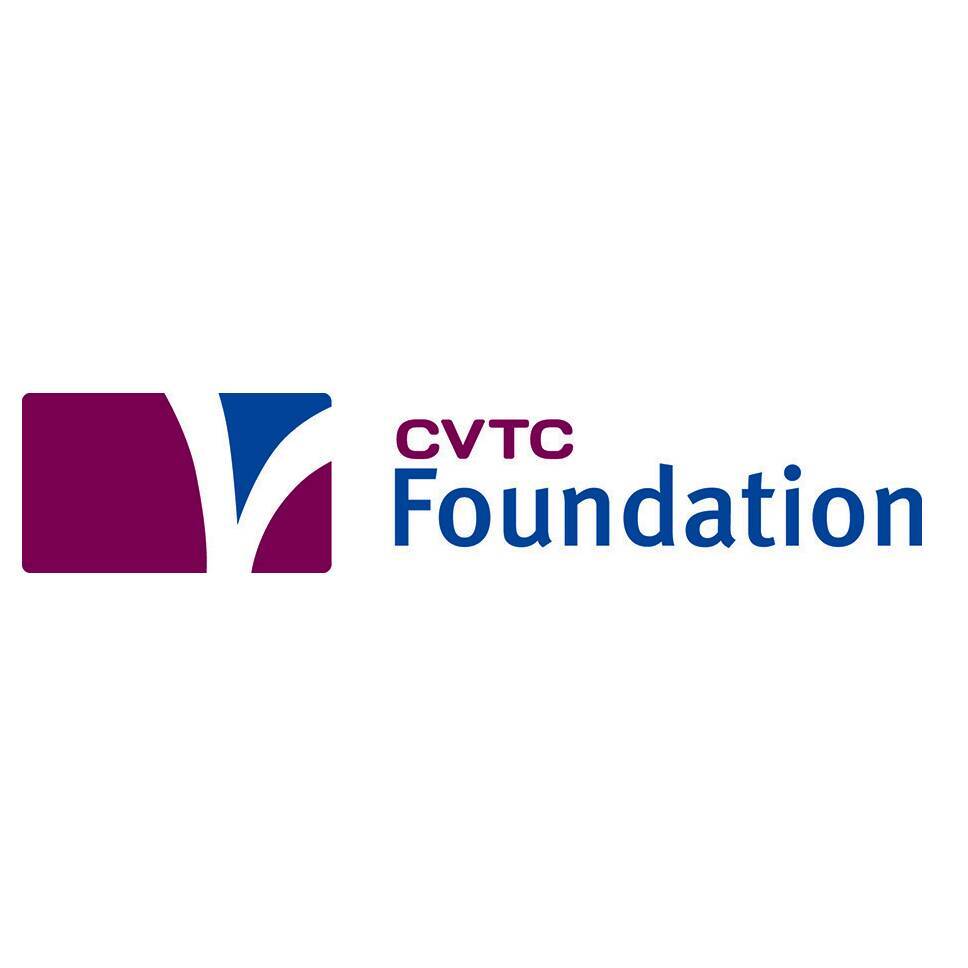 ARLAND M. AND ELEANOR M. LARSON MEMORIAL ENDOWMENT SCHOLARSHIP
This scholarship was established in memory of Arland M. Larson who lived with faith of heart and hands to teach and train perfection to his fellow workers and friends to his last day. Mr. Larson worked at McDonough Manufacturing Company from 1940 to 1983 and served...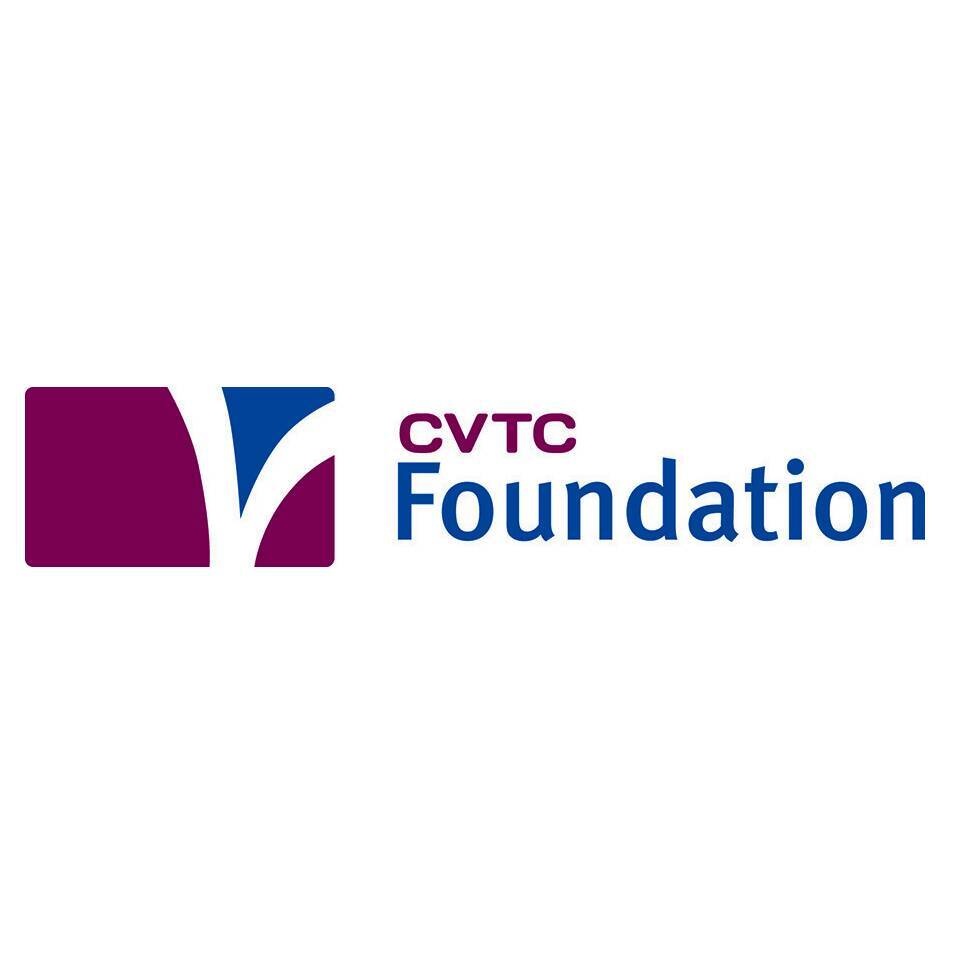 ARNOLD & LOIS DOMER FOUNDATION SCHOLARSHIP
This award is presented by the Arnold & Lois Domer Foundation. "Arnie" Domer was a true self-made man. Through years of dedication and effort, he surmounted humble beginnings and many obstacles, eventually working his way to a position of exceptional success and...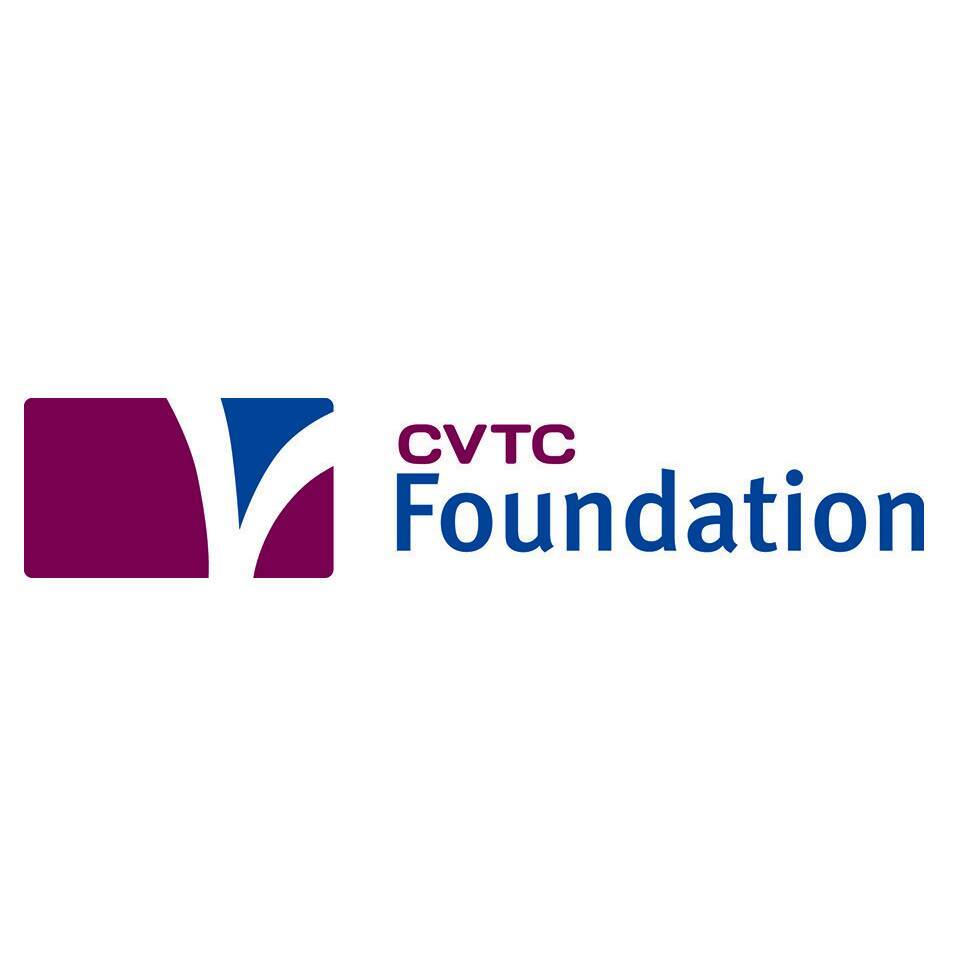 ARTHUR KOPP MEMORIAL ENDOWMENT SCHOLARSHIP
This scholarship was established in memory of Arthur Kopp, and the contributions are from the Kopp family, Student Senate, college faculty and staff, and friends. Arthur A. Kopp was the assistant director for Student Services from 1960 until his death in 1976. Prior...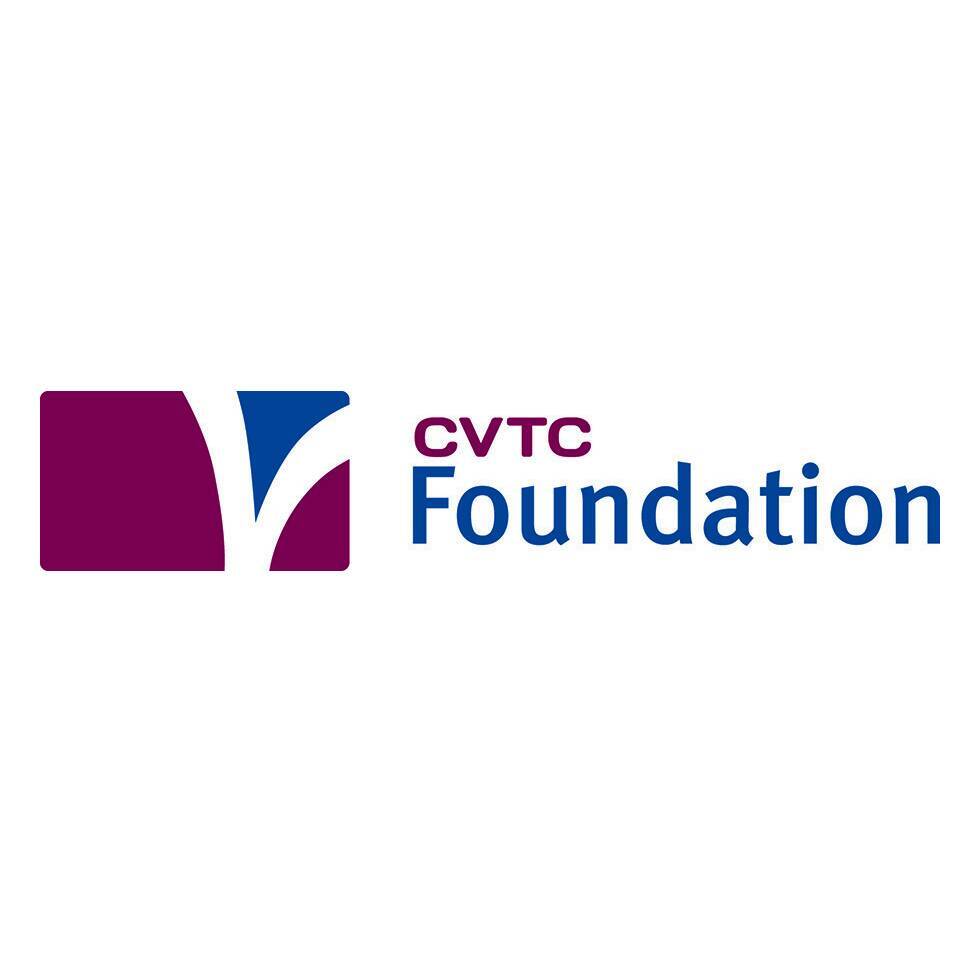 ARTHUR MEDTLIE MEMORIAL ENDOWMENT SCHOLARSHIP
Arthur (Bud) Medtlie was a long-time civic leader and supporter of vocational education. He served on the Chippewa Valley Technical College (then District One) governing board from its inception in 1968 until his death in November 1983. Active in community projects,...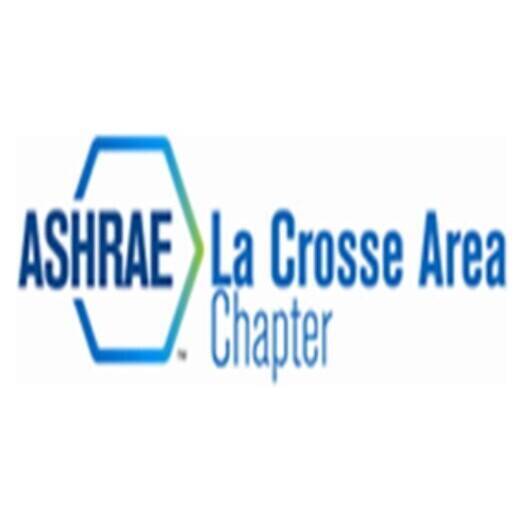 ASHRAE/LA CROSSE CHAPTER SCHOLARSHIP
The La Crosse Chapter of the American Society of Heating, Refrigeration & Air Conditioning Engineers, Inc. (ASHRAE) sponsors this annual scholarship. It is a premier chapter of this international technical organization. ASHRAE is dedicated to advancing the arts and...
ASSOCIATION FOR FACILITIES ENGINEERING CHAPTER 66 (AFE) HIGH SCHOOL SCHOLARSHIP
The Association for Facilities Engineering (AFE) Chippewa Valley Chapter 66 sponsors this annual scholarship. AFE provides education, certification, technical information, and other relevant resources for plant and facility engineering, operations, and maintenance...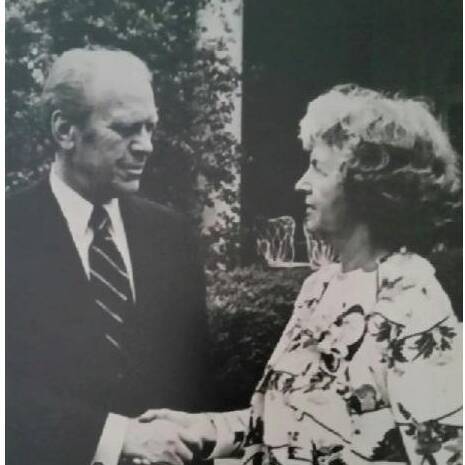 AUDREY DERNBACH MEMORIAL NURSING ENDOWMENT SCHOLARSHIP
This scholarship was established to honor the life of Audrey Dernbach with memorials given by family and friends. Audrey Dernbach was a registered nurse and former health careers instructor at CVTC.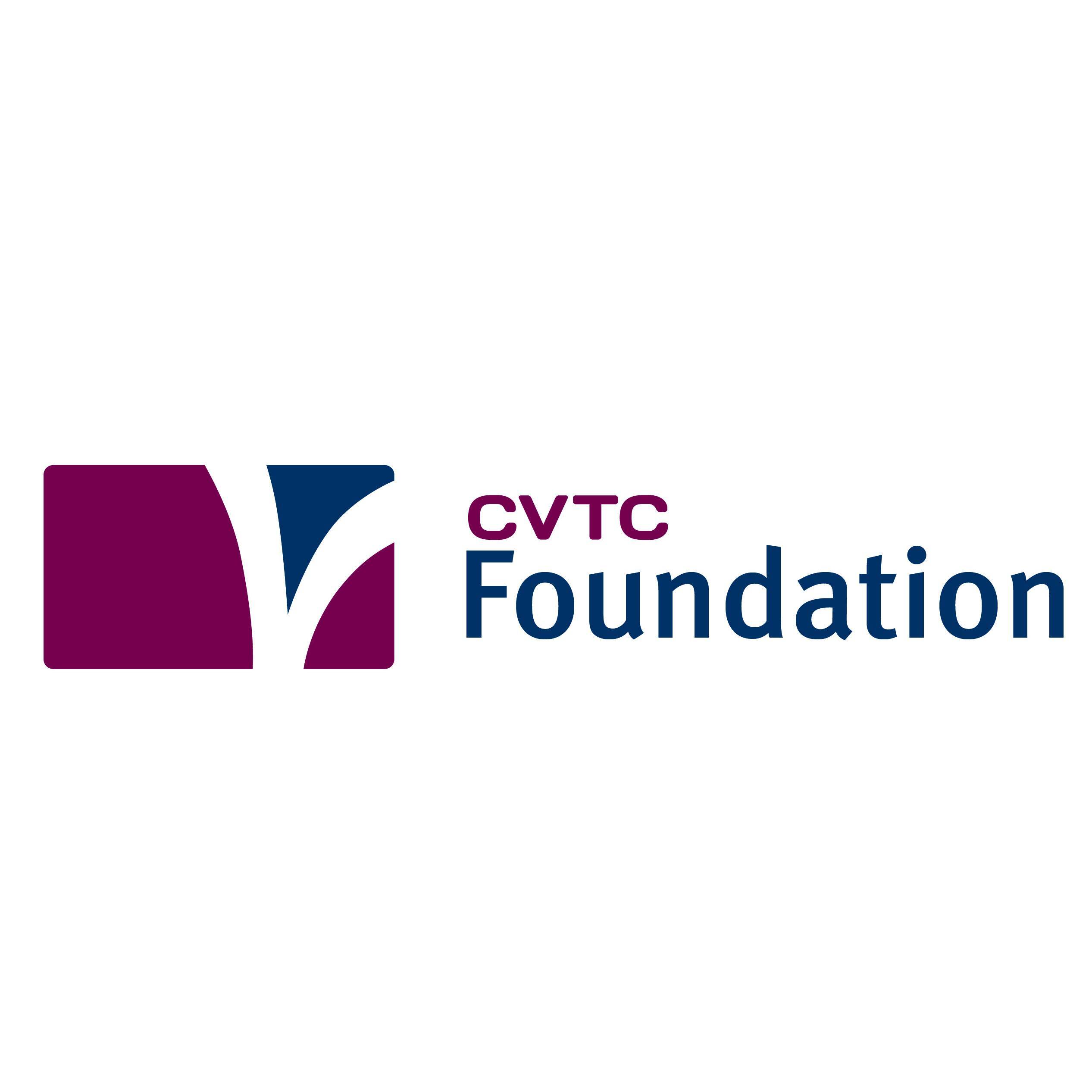 AURA & RAYMOND STRONG MEMORIAL ENDOWMENT SCHOLARSHIP
This scholarship was established by the children of Aura & Raymond Strong in honor of their parents. Aura was employed in the telecommunications industry for 33 years, while Raymond worked in the automotive industry and was the manager of a Cities Service bulk fuel...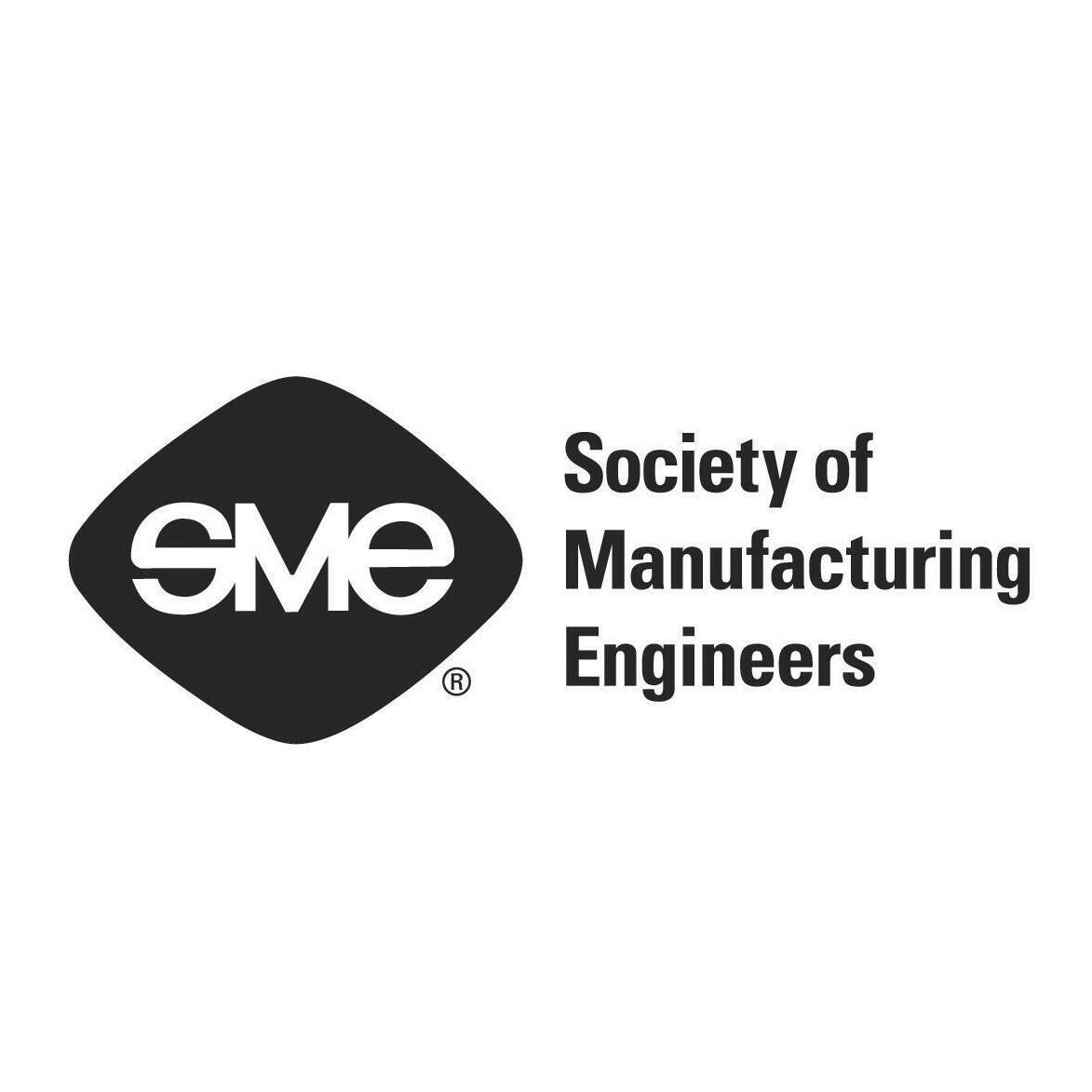 AWS & SME - JANSEN/ROTH/VANDERLOOP LEADERSHIP ENDOWMENT SCHOLARSHIP
Duane C. Jansen is a past Society of Manufacturing Engineers (SME) region chair, and Edward S. Roth and Thomas J. Vanderloop are both authors and active members of the SME. Founded in 1932, SME is a worldwide professional society dedicated to advancing manufacturing...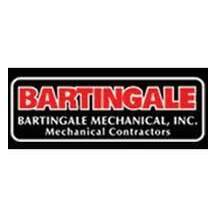 BARTINGALE MECHANICAL INC SCHOLARSHIP
Bartingale Mechanical, Inc., set up this scholarship to help students who attend Chippewa Valley Technical College in the Air Conditioning, Heating & Refrigeration Technology program. Bartingale has a deep respect for this program and its students, and wants to show...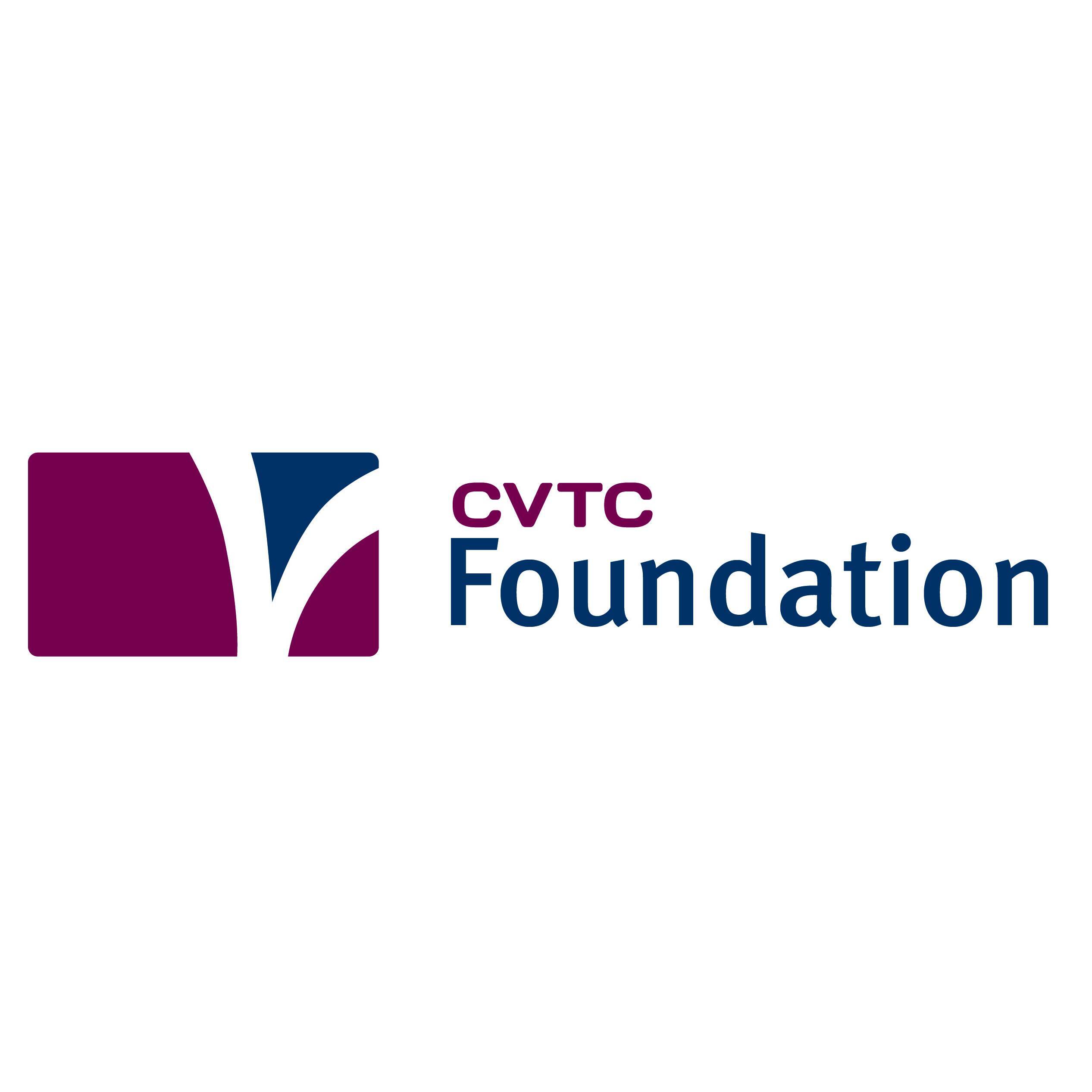 BELL FAMILY RESPONDER SCHOLARSHIP
The Bell Family Responder Scholarship will be awarded annually to a student enrolled in at least five credits in the FireMedic, Criminal Justice, or Paramedic program. Recipient must volunteer for a local fire/EMS service and be in good standing with said service.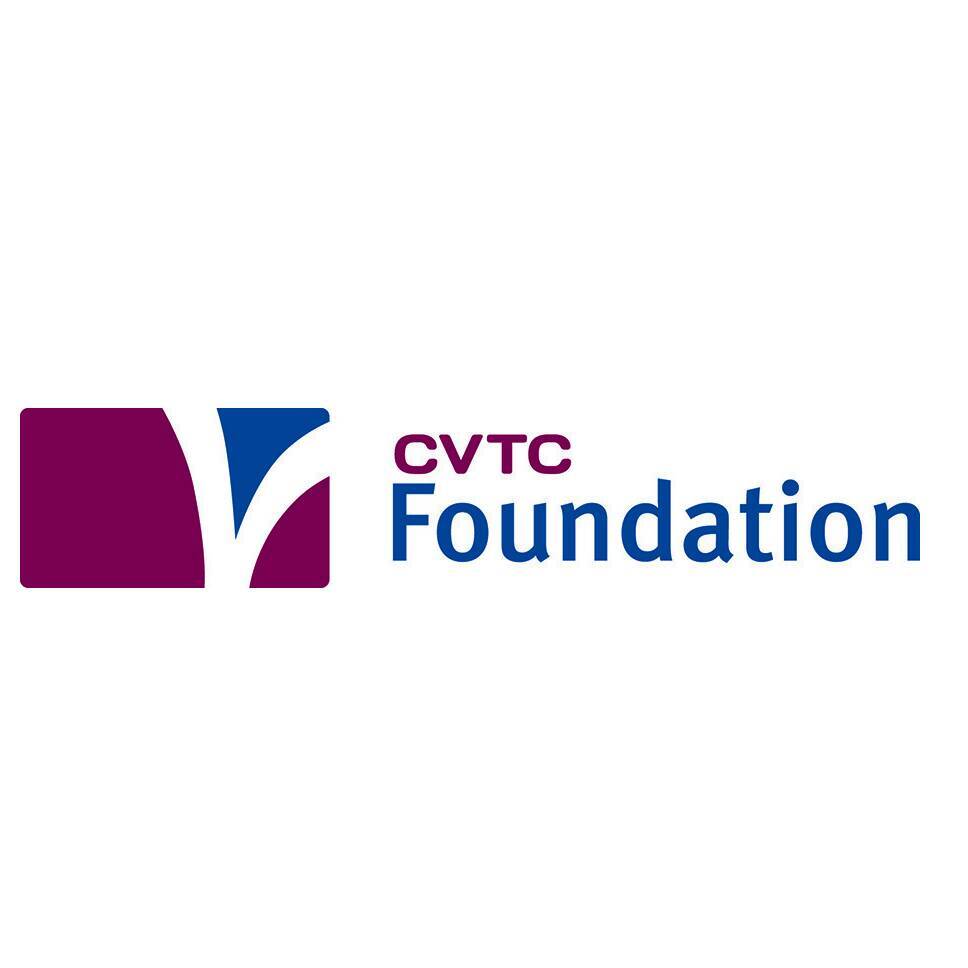 BEN MEYER MEMORIAL ENDOWMENT SCHOLARSHIP
Ben Meyer was director of the Chippewa Falls Vocational School (now CVTC's Chippewa Falls Campus) from 1923 to 1962. He began his teaching career in West Allis, WI, in 1915, served in the Army in World War I, and came to the Chippewa Falls school system in 1920. He...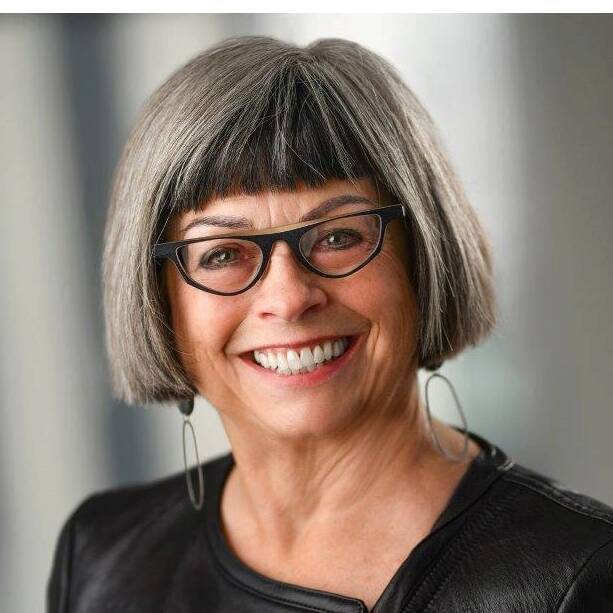 BETTY MOST AGENCY RESIDENTIAL CONSTRUCTION SCHOLARSHIP
The Betty Most Agency Residential Construction Scholarship was established to support students interested in pursuing careers in the residential construction industry. This scholarship is offered to students who are enrolled in the Residential Construction program at...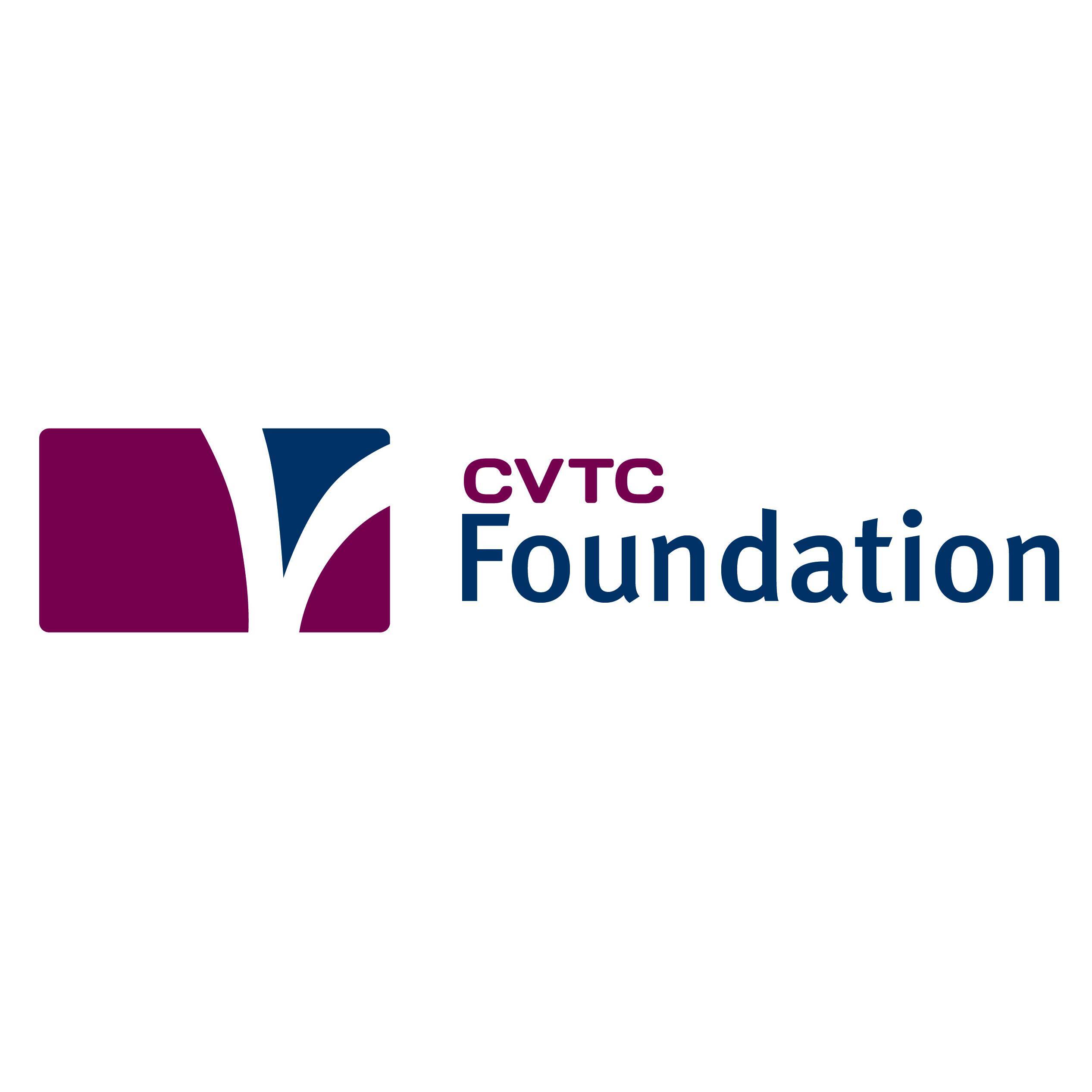 BLACK'S VALLEY AG SCHOLARSHIP
Black's Valley Ag in Durand, Wisconsin, offers two $1,000 scholarship opportunities to Agronomy Management students at CVTC who reside in or are from Buffalo, Dunn, Eau Claire, Pepin, Pierce, St. Croix, or Trempealeau County.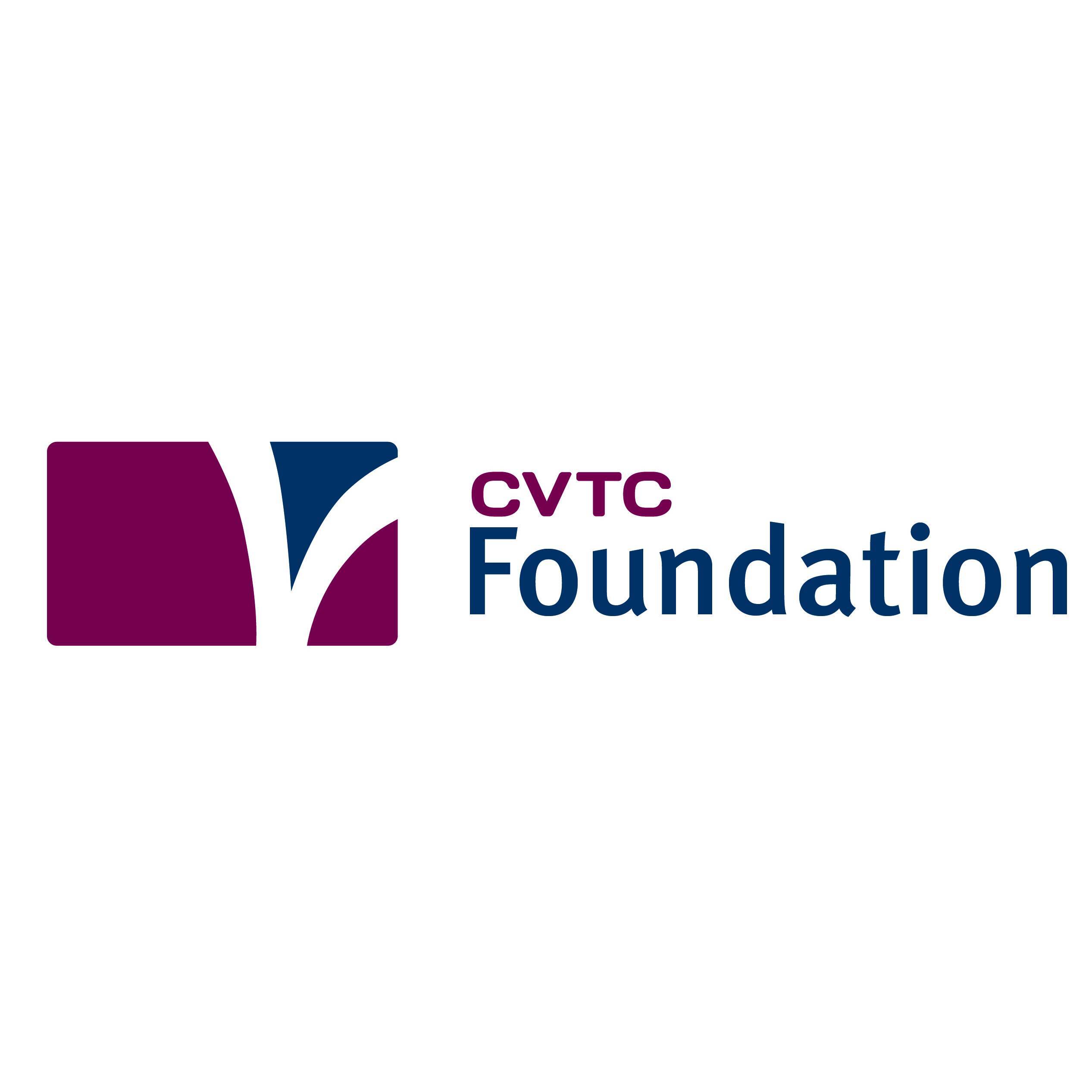 BLOOMER FIRE & EMS SCHOLARSHIP
This scholarship, offered by the Bloomer Fire and EMS Departments, will be awarded annually to a deserving Chippewa, Dunn, or Eau Claire County resident enrolled in the FireMedic program at CVTC.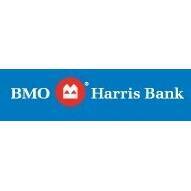 BMO HARRIS BANK ENDOWED SCHOLARSHIP
Established in 1882 as Harris Bank, and owned by BMO Financial Group (TSX, NYSE: BMO) since 1984, BMO Harris Bank has grown to become one of the largest banks in the Midwest serving personal, commercial, and affluent customers.
BOB HOUSER- NORTHWESTERN MUTUAL FINANCIAL NETWORK ENDOWED SCHOLARSHIP
This scholarship is made possible by Bob Houser and Northwestern Mutual Financial Network. Mr. Houser is a long-time associate of Northwestern Mutual and has a daughter who was a young, single mother attending school. After watching his daughter struggle to balance...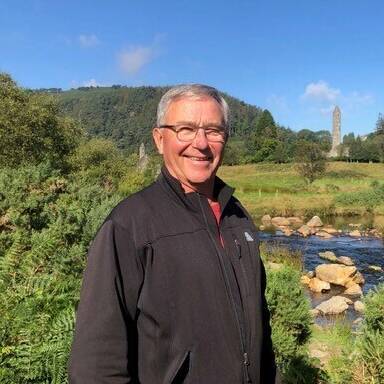 BOB JACOBSON AUTO COLLISION REPAIR & REFINISH SCHOLARSHIP
Bob Jacobson was an instructor in the Auto Collision Repair & Refinish Technician program. He established this scholarship to provide support to students who face financial and other barriers that might otherwise prevent them from successfully completing the program.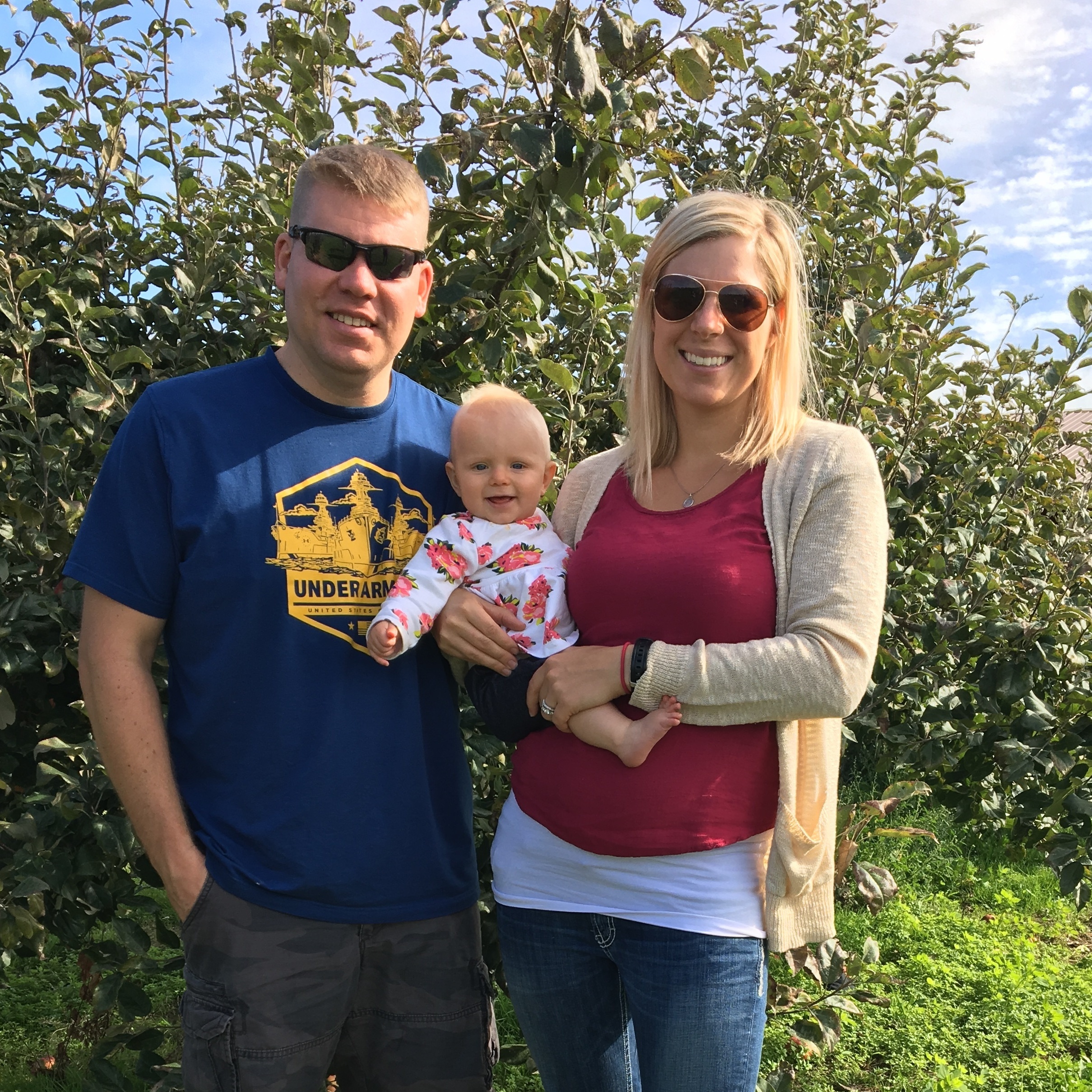 BRAYLEN MERO MEMORIAL SCHOLARSHIP
The Braylen Mero Memorial Scholarship was created in memory of the son of Brian & Kasondra Mero who are both CVTC alumni. Brian graduated from the FireMedic program in 2006, and Kasondra graduated from the FireMedic program in 2008. Kasondra is a FireMedic and EMS...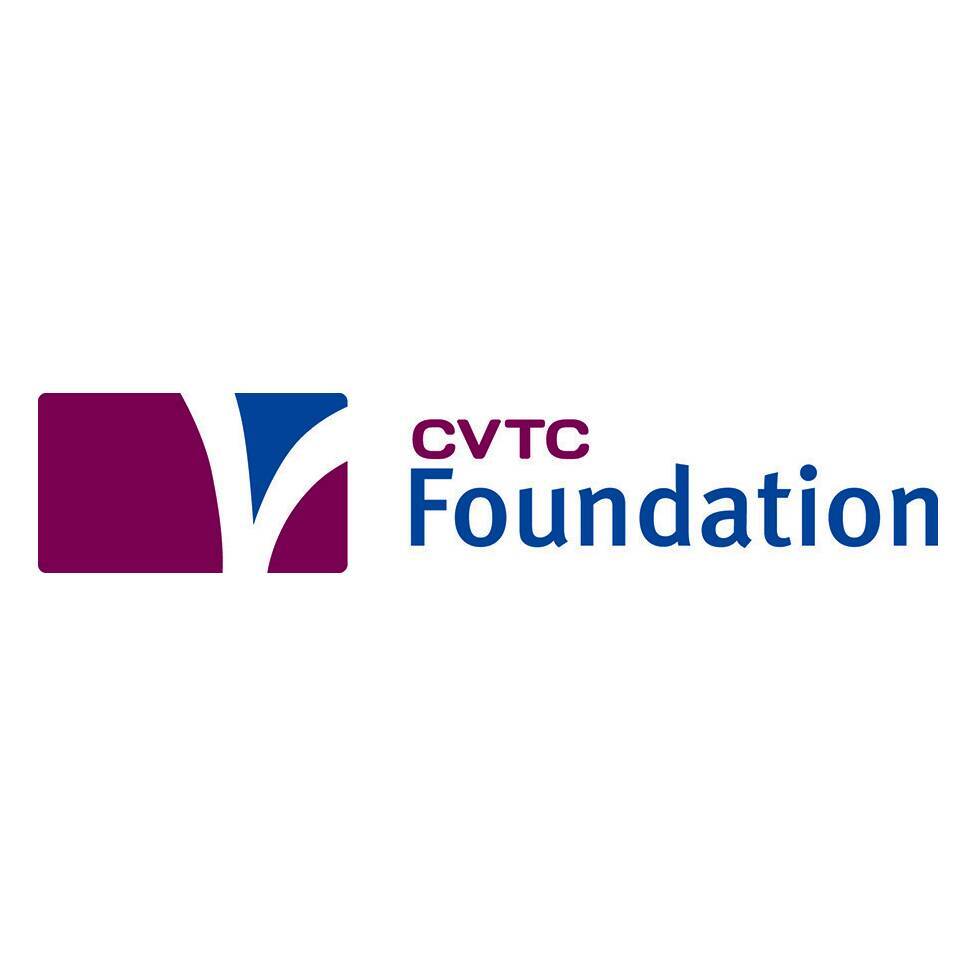 BREHM FAMILY ENDOWMENT SCHOLARSHIP
Sue Brehm is a 1971 graduate of CVTC. Soon after, she began working for the College and continued her CVTC career until retirement. The scholarship was built until her retirement in Fall 2011 and first awarded in Spring 2012. Sue started the scholarship because of...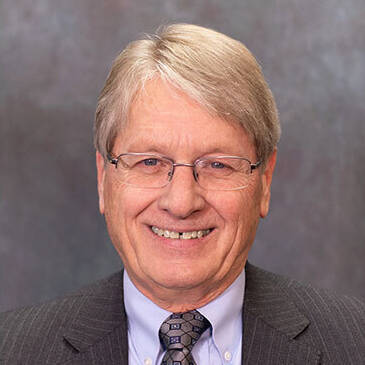 BRUCE BARKER COMMEMORATIVE SCHOLARSHIP ENDOWMENT
The Bruce Barker Commemorative Scholarship Endowment provides support for students who have participated in CVTC's GED, HSED, or ELL programs and are preparing to enter CVTC. It is the goal of this endowment to provide opportunities to underserved populations who are...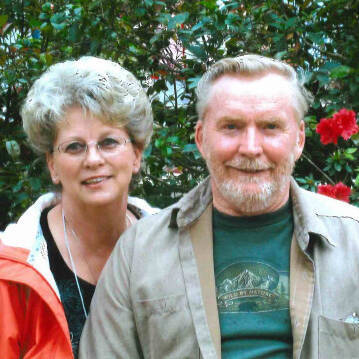 BRUCE HUNTER MEMORIAL SCHOLARSHIP
Bruce was employed in the electrical power distribution field for over 40 years, and he loved his career. He was very focused on safety. He enjoyed sharing that knowledge with the youth, plus it was important to him, and he passed on that knowledge as an adjunct...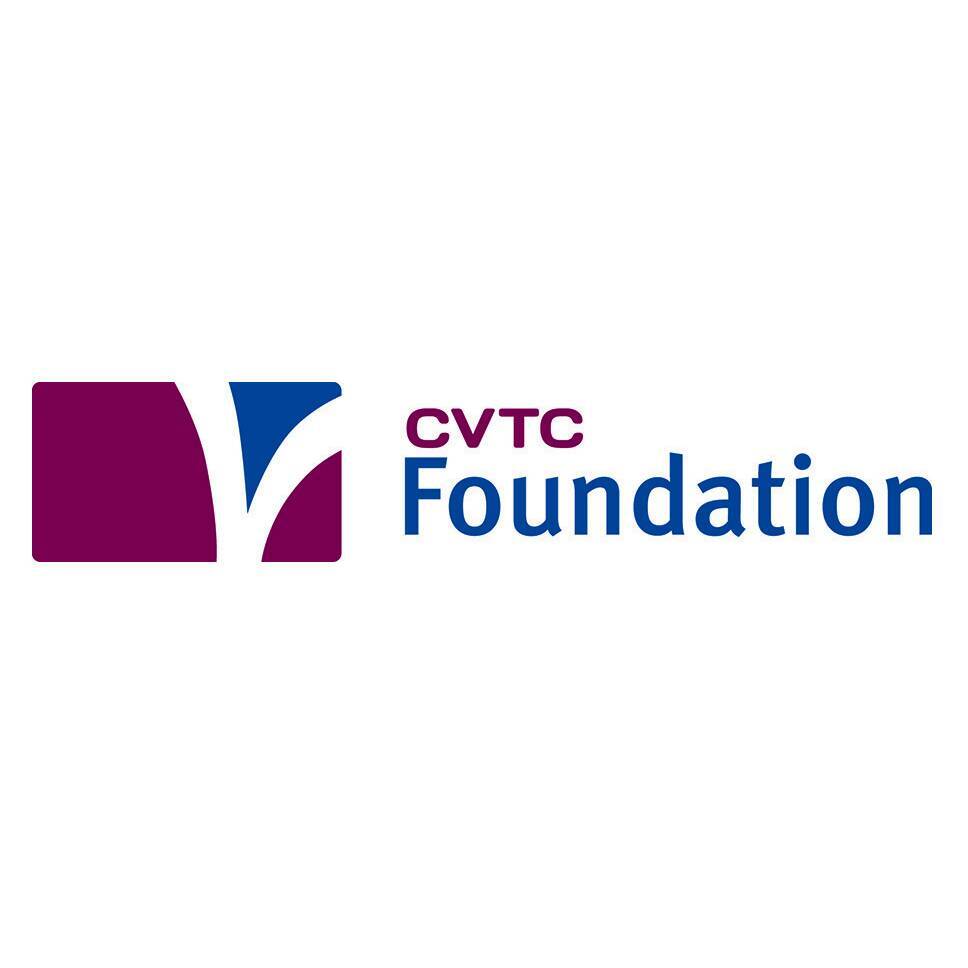 BRUNO GANSLUCKNER MEMORIAL ENDOWMENT SCHOLARSHIP
This scholarship was established by Larry Gansluckner, a former member of the CVTC District Board, in memory of his father who was a farmer in Pierce County. The recipient is selected by program instructors.